Customizing the Design of your PowerPoint Export How to customize the design of your PPT download within PowerPoint Jay Khandke
One of Pressboard Studio's latest export features is the ability to convert your Custom Report into a downloadable PowerPoint file (.PPT).
The .PPT is exported with a basic, standardized design which can be edited once downloaded and opened in PowerPoint.
View this short video to see where PowerPoint allows you to change the design of your .PPT report.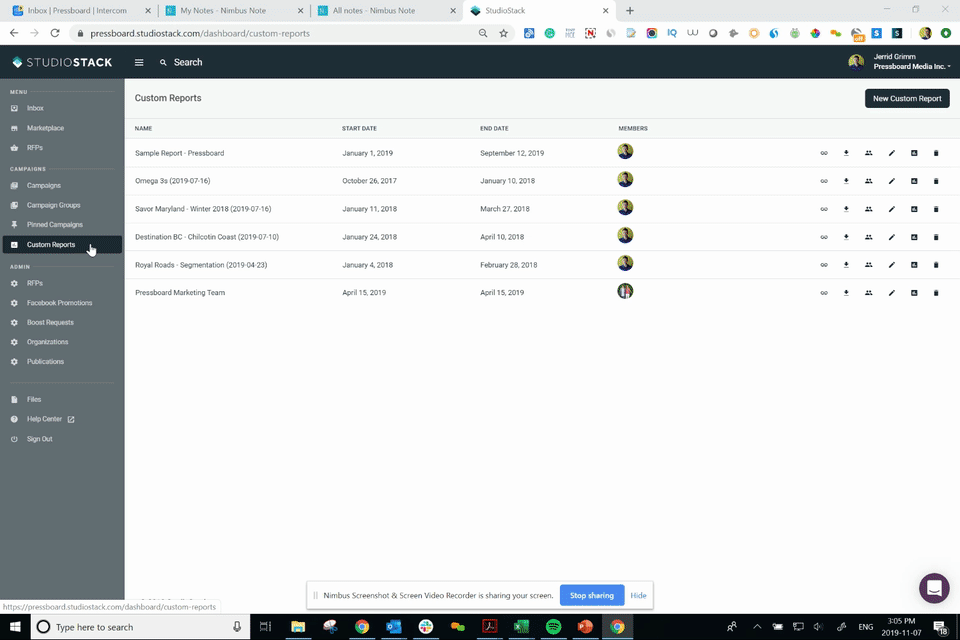 Did this answer your question?