In this article we summarise the steps in the 'Plan & Ready' phase of Onboarding for new users.

📍Learn more about our Self-Start approach HERE
---
Steps to complete:
Click on your User profile in the top-right corner, then click on 'Settings'
In Settings you will land on the 'Organisation' tab
Data Sources will be accessible via the 'Data Sources' tab, proceed to connect each of them
Find 'Members' > 'Properties' > 'Labels' listed within the 'Organisation' tab
Click on each of these components to proceed with inviting team members, adding Properties and creating Labels in your account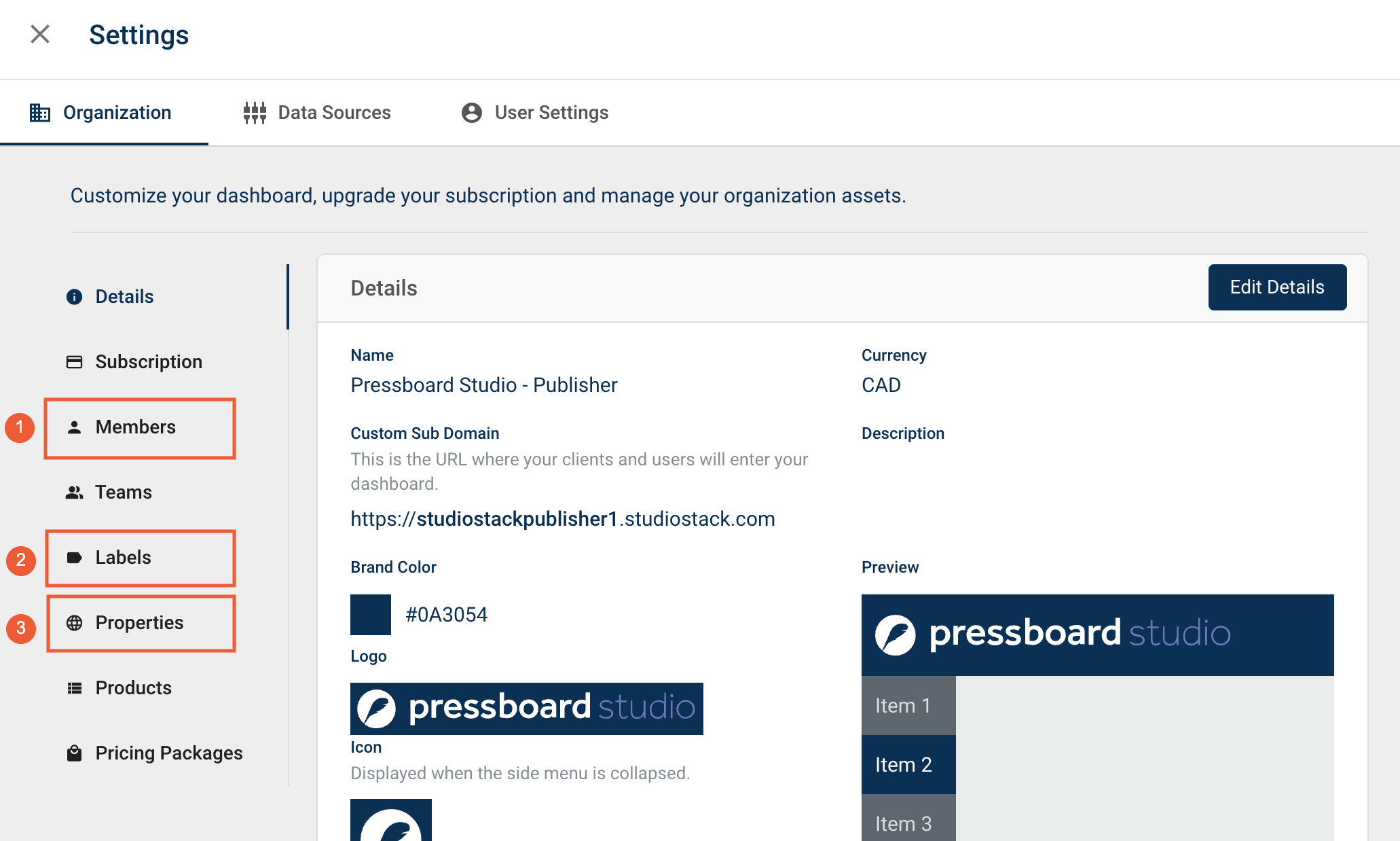 What do I need to complete these steps?
You will need to be assigned the Admin user role in order to access these global settings. You can ask your someone with the Admin user role on your team to upgrade your user permissions or seek assistance from your customer success manager. Learn more here
The Admin will need to be provisioned with credentials and an appropriate level of permissions in the external platforms (Google Analytics, Meta Business Manager etc.) to successfully connect Data Sources. We recommend the same Admin user with these permissions connects all necessary Data Sources.