Everything you need to know about building client-facing 'Share URL' reports in the Custom Report module and how you can make wrap reports a breeze.
Best Practices 🌻
Templates
No need to create the same reports time and time again. Templates offer a way to standardise ways of working and save you time especially if some metrics and components are consistent between reports. Create 1 x Template for each use case.


Customisation
Add flair and colour with a cover image and logo. Include text in the summary box with any important campaign information or highlights to call out.



Generate a 'Share URL'



Circulate a public link to the the complete Custom Report with anyone externally.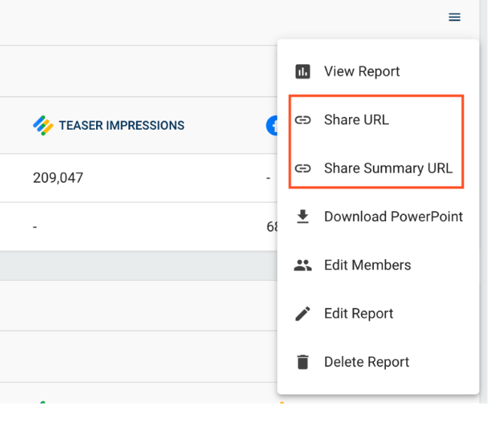 Re-name components for clarity
Update the name of components in line with naming conventions for consistency.

Apply Filters
Isolate the results of a component to specific criteria based on Date Range, Post and anything pertaining to the data source, ie. Line Item, UTM, Creative Name etc.

📍 frequently used filters and names applied to components can be added directly to your Template.
Report Components 📊


Number & Chart Widgets
The standard format of Custom Reports includes up to 4 'highlight' metrics across the top followed by components that are composed of chart widgets (Table, Line, Bar, Pie, Pivot)

---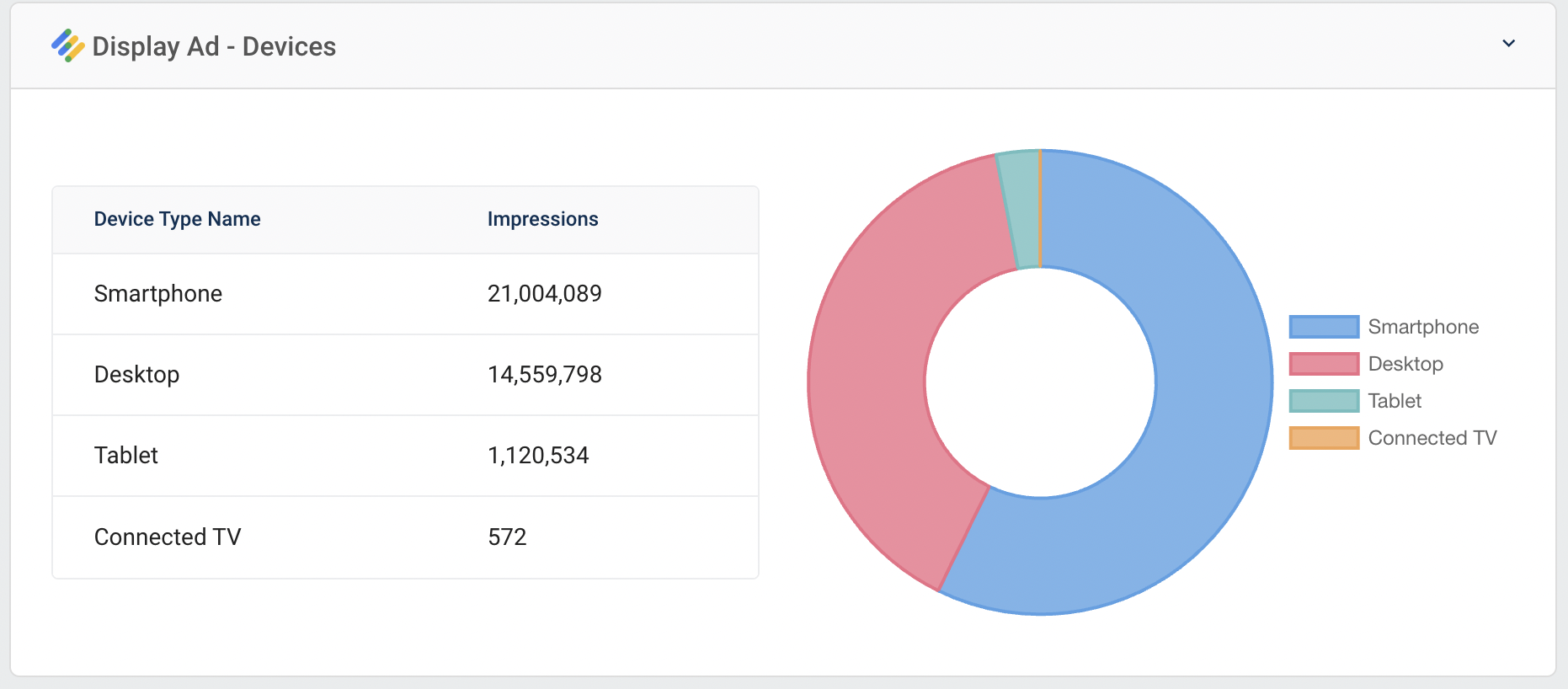 ---
📍Learn more about the 'data admin' permission and how you can create report components specific to your reporting use cases.

Custom Component
This is a 'catch all' type component useful for inserting extraneous information including images/screenshots, commentary and external reporting data. Some use cases include, providing relevant historical 'benchmarks', metrics 'definitions', commentary and/or data from another amplification channel.

---

Inspiration 🏞️

Sample 'Share URL' Reports
These sample reports demonstrate the types of 'Share URL' reports you can build for your clients or for your content business stakeholders:


Display Only Campaign Example: New York Times + Intuit
Branded Content Report: USAToday + Destination British Columbia
Paid Social Campaign: Narcity Media + Old Navy
Affiliate Program Report: Glacier Media + Multiple Merchants

Benchmarks ⭐

Pressboard Benchmark Report 2022
Each year we produce an industry performance insights report specific to publishers who use Pressboard. The insights are based on an anonymized aggregate of all Pressboard clients' activity. Refer to our most recently published report HERE
Produce your own benchmarks
We encourage you to use Data Explorer Widgets to generate your own content benchmarks as early as you start collecting data in your Pressboard account. Leverage these in Custom Reports and other communications to elevate the conversation with people in your business and Partners. Speak to your Customer Success Manager or refer to our tooltips article HERE.